FOCUS ON JESUS SUMMIT 2016
---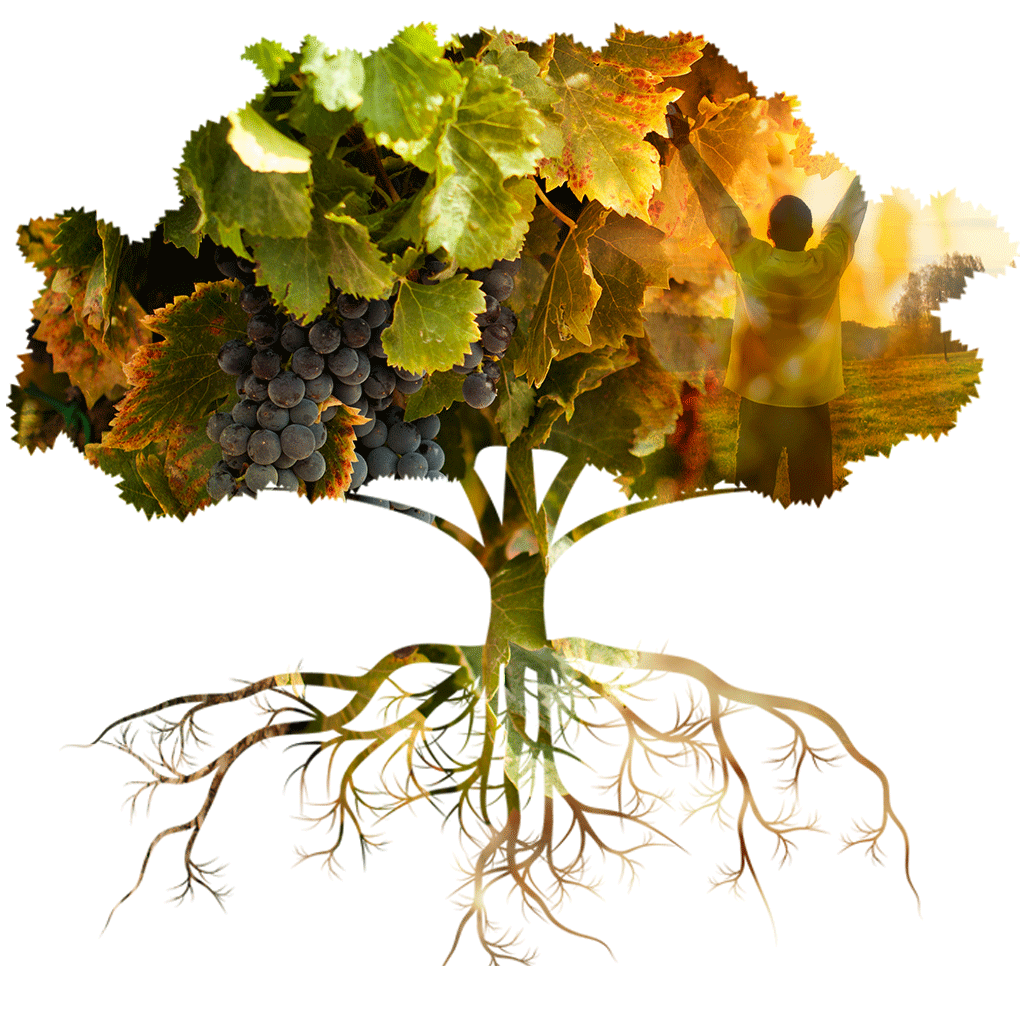 Thank you for visiting our website. As you browse these pages, I hope you will be blessed and inspired by the ministry of Pentecostal Tabernacle, and by our commitment to proclaim the whole Gospel of Jesus Christ; to minister to the needs of the community, and to demonstrate the all-encompassing love of God.
I want to take this opportunity to extend to you a special invitation to our annual Focus on Jesus Summit from June 19-26 at our main sanctuary located at 18415 NW 7th Avenue, in Miami Gardens, Florida.
Our 2016 conference is very special as it also marks the 20th anniversary of our ministry. We anticipate this year's summit will be one of our largest gatherings thus far. The atmosphere will be filled not only with God's Presence, but also with Christian unity, personifying Psalm 133:1 – "Behold, how good and how pleasant it is for brothers to dwell together in unity!" (KJV).
The program for this year's summit has been carefully developed, so that we will fulfill our mission to glorify God while we make disciples as reflected in our 2016 theme: "Fruit Bearing Branches." Our presenters have been specially chosen and will include a diverse team of local and international speakers. We are expecting the Glory of the Lord to fill the house for five days and nights of God inspired, mind transforming, heart changing, soul convicting delivery of the Word.
Please pray with us for this evangelistic endeavor and make plans to attend. I also encourage you to bring someone with you, whether a friend, family member, co-worker or neighbor, to this refreshing, spiritual experience. Additional information about our summit and daily schedule will be made available on this website. You may contact our church office at (305) 651-9696 for further information including hotel and other arrangements.
May God richly bless you.
Pastor S. Robert Stewart
---
SUNDAY – June 19
---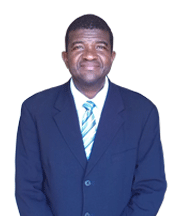 Dr. Lyndon Johnson
St. Elizabeth, JA
Morning Worship – 11:15 AM
The Father Factor
God has entrusted the role of father and leader to men. It is the responsibility of those individuals to leave a Godly legacy and propagate a generation that knows and fears God.
---
MONDAY – June 20
---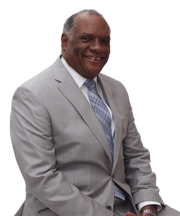 Pastor Sammy Stewart
St. Andrew, JA
Male Symposium – 7:30 PM
A Responsibility and Command – The Original Design
This forum will facilitate an open discussion for men to better understand their purpose and role both in the home and in the church. The session is designed to provide direction and practical steps that will help in their pursuit in becoming Kingdom Men.
---
TUESDAY – June 21
---
---
WEDNESDAY – June 22
---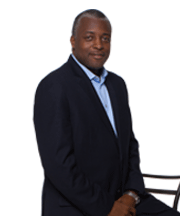 Pastor Alan Todd
Toronto, CA
Evening Worship – 7:30 PM
The Vine…The Power of the Connection
The power of the connection established at Calvary gives us hope, sustains us, and distinguishes us as a peculiar people. We are not our own but His; chosen by Him and created for His purpose. Jesus' death at Calvary established a powerful connection; we cannot afford to be separated.
---
THURSDAY – June 23
---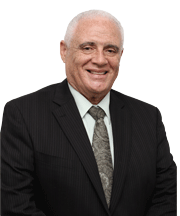 Pastor Errol Holeness
St. Catherine, JA
Day Session – 10:00 AM
The Closet Experience
The session is designed to highlight the importance of intercessory prayer and its role in being effective in evangelism.
---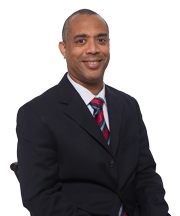 Pastor John-Mark Bartlett
Kingston, JA
Day Session – 11:45 AM
Fruitfulness through Changing Seasons
This session will highlight the different seasons/stages of the process that each person may undergo to ensure fruitfulness.
---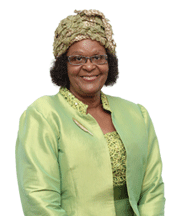 Dr. Patricia Holeness
St. Catherine, JA
Evening Worship – 7:30 PM
Pruned to Produce
This session will focus on how God uses His word to prune us in order to make us fruitful. It is only through the pruning process that God molds us into His character.
---
FRIDAY – June 24
---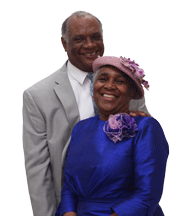 Pastor Sammy & Sis. Valerie Stewart
St. Andrew, JA
Pastors & Spouses' Forum – 9:30 AM
The Church of Yesterday, Now and The Future
Leaders in Pastoral ministry will have the opportunity to take a candid look at the challenges they face. In the midst of this ever changing world, how can Pastors be "gentle unto all men, apt to teach, patient and in meekness instruct those that oppose themselves" What does it take to be willing to become all things to all men, so that they may win some?
---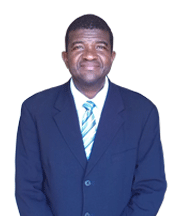 Dr. Lyndon Johnson
St. Elizabeth, JA
Day Session – 10:00 AM
Abiding – Rule for Engagement
A relationship with Jesus begins with obedience and is sustained by our obedience to Him. Abiding in Christ, bearing fruits, and experiencing the blessings He desires for us are conditional on our obedience to Him.
---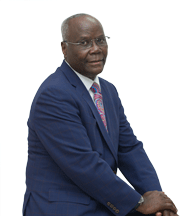 Pastor Devon Dawson
Queens, NY
Day Session – 11:45 AM
Inreach For Outreach
The session will explore the critical role of self-awareness, self-denial, and commitment needed from each individual in order to be effective evangelists.
---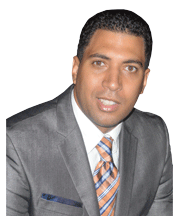 Pastor Santy Jimenez
Plantation, FL
Evening of Praise – 7:30 PM
Man's Duty…God's Glory
Attendees will be reminded of the importance of true worship and the requirements of a true worshiper. Worship is not an activity, nor an event, but rather a lifestyle.
---
SATURDAY – June 25
---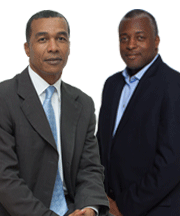 Pastors Alan Todd & Audley Castro
Day Session – 10:00 AM
I am the Church
This session is geared towards stimulating us to be actively involved in evangelism and for us to consider unconventional ways for personal and corporate evangelism.
---
6:00PM at The Hyatt Regency Miami
---
SUNDAY – June 26
---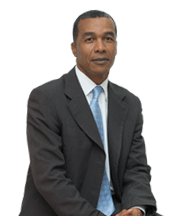 Pastor Audley Castro
Pickering, CA
Christian Education – 10:00 AM
Billboards
This lesson will exhort us to be walking billboards; at all times, in all places and in a very public way our lives should advertise Jesus.
---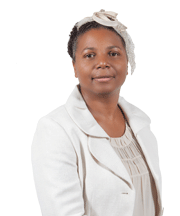 Sis. Allison Todd
Toronto, CA
Life Application Class – 10:00 AM
Realizing Potential…Maximizing Performance
The session is geared towards encouraging the attendees to find their purpose in God and to do all they can to accomplish His will for their lives. Biblical principles will be outlined that will result in growth and maturity.
---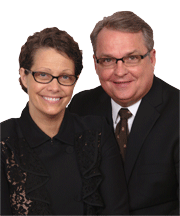 Pastor Kenneth Carpenter
Maryville, TN
Morning Worship – 11:15 AM
'Inreach' for Outreach
The sermon is designed to challenge us to move from just knowing Jesus to having an intimate relationship with Him.
---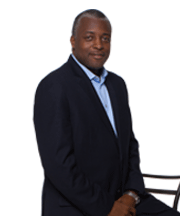 Pastor Alan Todd
Toronto, CA
Evening Worship – 7:00 PM
Bear Fruits…Shine Bright
Having received all these lessons throughout the week, the congregation will be charged to be intentional about bearing fruits and shining light in the world.
Please find Summit accommodation information listed below. For special rates please mention the special code indicated below for each hotel.
Hotel Rates:
Courtyard Marriott
15700 NW 77th Court
Miami Lakes FL 33016
Tel: (305) 556-6665
Special rate: $109.00 per night
Code: Pentecostal Tabernacle of North Miami

---
Rodeway Inn Miami
Contact: Verline Jacques/Roosevelt Millford
148 NW 167th St,
Miami, FL 33169
Tel: (305) 949-1441
Special rate: $69.99 + tax per night
Code: Pentecostal Tabernacle

---
Stadium Hotel
21485 NW 27th Ave,
Miami Gardens, FL 33056
Tel: (305) 621-5801/(305) 370-7008
Special rate: $89.99 per night
Code:PENT

---
The Hyatt Regency
Contact: Doris Rodriguez
400 SE 2nd Ave,
Miami, FL 33131
Tel: (305) 679 -3216
Special rate for the night of the Gala: $139.00 – 06/26/2016
Code: Pentecostal Tabernacle

---
Towne Place Suites
8079 NW 154th St,
Miami Lakes, FL 33016
Tel: (305) 512-9191
Special rate: $95.00 per night
Code:Pentecostal Tabernacle of North Miami

---
Transportation:
If we can assist you with transportation on your arrival and/or departure from the Summit please be sure to advise us in advance by contacting Pansy Rose at (305) 651 9696 Ext. 117 or email at prose@pentab.org.