FOCUS ON JESUS SUMMIT 2017
---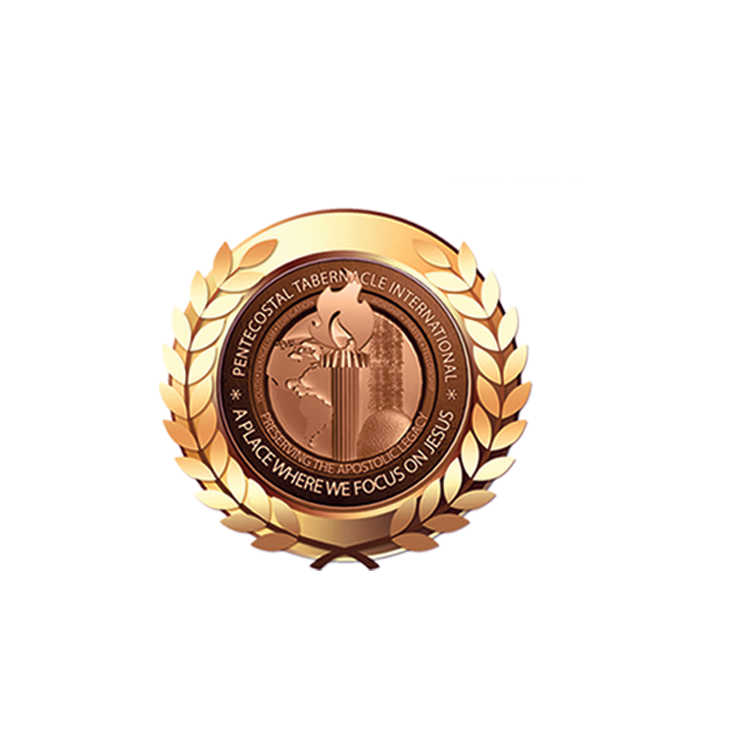 Thank you for visiting our website. As you browse these pages, I hope you will be blessed and inspired by the ministry of Pentecostal Tabernacle, and by our commitment to proclaim the whole Gospel of Jesus Christ; to minister to the needs of the community, and to demonstrate the all-encompassing love of God.
I am so delighted to formally announce and extend this personal invitation to our 2017 Focus On Jesus Summit, which will be held from June 19-25 at our Miami Gardens location, 18415 NW 7th Ave., Miami, FL 33169.
Our Summit theme: "FAITHFUL TO THE FAITH", has been divinely inspired by God. It is a call for all believers to a life of faithfulness to the enduring truth of the Word of God in a world of relativism and unbelief. If that truth is lost or even devalued, attitudes change, doubt strangles faith, confusion replaces commitment, and eternal death not eternal life becomes the reward.
For those who will be traveling to the conference, we have made special plans for you. Special rates have been secured with the TownePlace Suites Miami Lakes and Courtyard Miami Lakes as host hotels for this year. Please click the hotels & transportation tab below for contact details in order to book your accommodation.
If you are arriving by air at either Miami International or Fort Lauderdale International and require ground transportation arrangements, please provide us with your travel itinerary no later than Friday, June 2nd so we can assist, where possible, with coordinating those arrangements.
For Pastors, church leaders, members and congregations who will be joining us for the Summit, please contact the church office at (305) 651-9696 or via email to info@pentab.org, so that we can make special arrangements for you and acknowledge your presence during our services.
I look forward to seeing all of you at our 2017 Summit and encourage you to bring a friend with you. For now, save these dates, request your time off from work, and know that your presence will contribute to a life-changing Summit, which will be full of encouragement and renewal for all who attend.
Additionally, we invite you to join us in a time of fasting and prayer for our services from June 5 to 11 and our daily evening prayer sessions from 7:00 to 7:30 during the week of the Summit. Our upcoming FOJ Summit bulletins will provide information on speakers, conference schedule, session topics, and more. As always, your support is greatly appreciated.
May God richly bless you.
Pastor S. Robert Stewart